Become a Backyard Services independent installer
Become a Backyard Services independent installer
THE MORE YOU WORK, THE MORE YOU MAKE.

BE YOUR OWN BOSS
Flexible schedule + competitive pay + BONUS opportunities
Contract jobs from 33 branches across the country
Projects for "one-man" or "two-man" crews
TIME IS MONEY
Our pre-cut, sub-assembled kits go up fast
No wasted time running appointments, quoting & selling

NATIONALLY BASED
Brands include Heartland, Studio Shed, Gorilla & YardLine
America's #1 backyard builder for over 40 years
Work with large national retailers
WORK AS MUCH OR LITTLE AS YOU WANT
Skip handling appointments, quoting, and selling. We send the jobs your way, so you can spend your time working & making money. Some of our best builders are firemen, policemen and teachers. Work 6 days a week or work 1-2 days a week. It's your choice.

CONSTRUCTION EXPERIENCE
Preferred. Product support provided.

"I partnered with Backyard 5 months ago. I started building one unit per day out of the bed of my truck. After acquiring a trailer, I started doing 2 a day. Now I do 10-12 units a week; making much more $$$."
Uriel – Installer
—
"I like the freedom to work on your own capacity. So if I have more time I can do more or Vice versa"
Albert from West Sacramento, CA
—
"Veteran Installer was very professional and helpful keep up the good work"
Jose from Kennesaw, GA
"Installer evaluation went well. Very attentive, professional and positive work environment."
Layton from Kennesaw, GA
—
"Great team!"
Salvador from Riverside, CA
—
"Onboarding is simple, mostly done online. I'm at the beginning of my tenure with backyard products, however, I believe the work will be steady and rewarding. Plus I get to work independently at my own discretion"
Robert from Cinnaminson, NJ
"It was amazing, I love everything, lovely work area, worker and great communication"
Antonio from Cinnaminson, NJ
—
"Great experience"
Eduardo from Denver, CO
—
"All was good. It has all an smoothly, so far."
John from Denver, CO
"Arnold was very informative, it was very helpful"
Lawrence from Denver, CO
—
"My Trainer Juan is very Knowledgeable and helpful he is the best 💯💯💯"
Benjamin from Sanford, FL
—
"Fully satisfied with my experience"
David from Salisbury, NC
"I began my career with Backyard over 25 years ago. The experience I gained in the field has helped me grow with the company but the culture of helping customers realize their "Backyard Retreat" keeps me here."
Doug McConnell – Executive Vice President
—
"For over 25 years, I've had the pleasure of working for Backyard. I've been fortunate to work with some of the best and brightest. You won't find a harder-working, more dedicated team in the industry. "
Brian Bodemuller – Vice President of Branch Operations
—
"If you like the satisfaction of seeing finished products. This is the installer opportunity for you!"
Raheem from Kennesaw, GA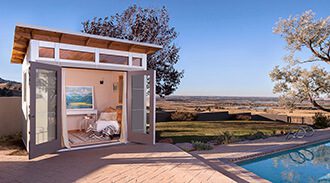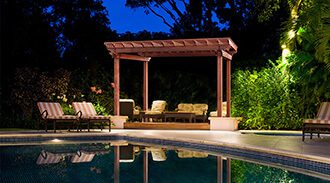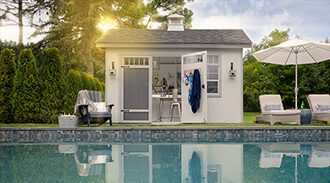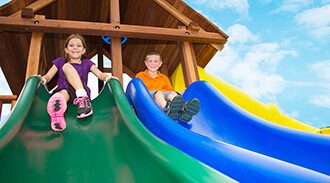 QUESTIONS?
734-365-7000