Become a Backyard Services independent installer.
Become a Backyard Services independent installer.
THE MORE YOU WORK, THE MORE YOU MAKE.
*Reflects our national average based on completing 5 installations per week including base kit, accessories and mileage pay. Actual earnings may vary depending on region, models installed and other factors.

BE YOUR OWN BOSS
Flexible schedule + competitive pay + BONUS opportunities
Contract jobs from 33 offices across the country
Projects for "one-man" or "two-man" crews
TIME IS MONEY
Our pre-cut, sub-assembled kits go up fast
No wasted time running appointments, quoting & selling
Localized travel minimizes drive time

NATIONALLY BASED
America's #1 backyard builder for over 40 years
Work with large national retailers
Brands include Heartland, Studio Shed, Gorilla, YardLine & more
LOOKING FOR STEADY WORK?
Become a full-time installer at Backyard and skip handling appointments, quoting, and selling. We send the jobs your way, so you can spend all your time working & making money.

CONSTRUCTION EXPERIENCE
Preferred. Product support provided.
BE A PART TIMER
Some of our best builders have another job. Firemen, policemen, teachers & anyone who wants to make money with a side gig can make a lot of extra cash working with us.
"I build 5 sheds a week and make $90,000 a year."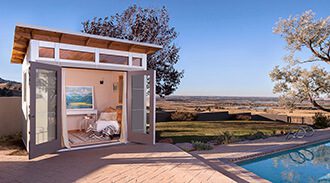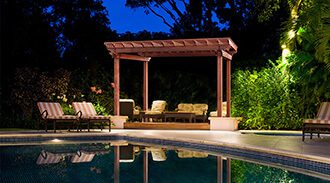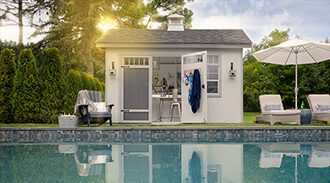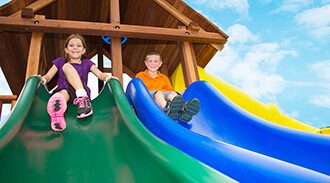 QUESTIONS?
734-242-6900